Dubrovnik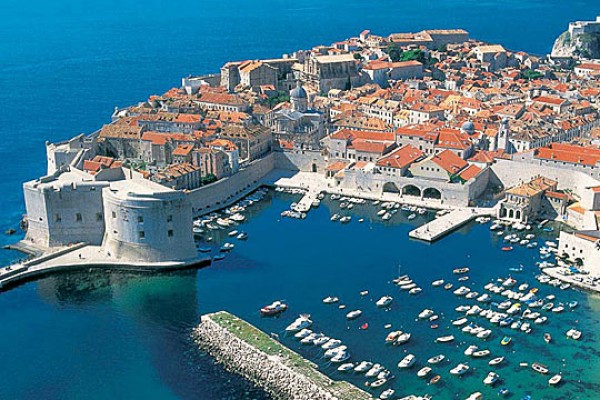 Dubrovnik is probably one of the most famous tourist destinations in Croatia. For taxi transfers to Dubrovnik use our reliable service. This unique historical town in the south of Croatian coast is visited annually by more than one million people. Dubrovnik fascinates visitors with its architecture and wonderful Gothic, Renaissance and Baroque churches, palaces, castles and villas located within the old city walls. Our high class taxi transfer service is at your disposal at best rates.

Historic architecture is well preserved and the whole city is a cultural and historical monument and witness of the past. The most famous street in Dubrovnik is Stradun, which passes along the magnificent masterpieces of the builders from the 7th century onwards. Stradun is always full of tourists from all over the world.

To the rich architecture of the city contributed the fact that the city was historically an important trade and transportation center in the Mediterranean, and from the 14th to the 19th century Dubrovnik was able to resist its conquerors and was a free city with self administration known as the Republic of Dubrovnik. Tourism that includes also the accommodation, gastronomy and a lot of fun, is on a very high level. This destination for their holidays often chooses celebrities from the world of movies, sports, music etc. Visit Dubrovnik with our taxi transfer service.